Ready, Set, Shred
Ski & Snowboard
Enjoy the Mountains at Bryce
Online reservations required. Reserve your spot below.
We're located in the beautiful foothills of the Allegheny Mountains, just two hours west of Metropolitan Washington, D.C. Dedicated to our members and resort guests, we're in the business of providing a family-friendly skiing atmosphere for beginners and experts alike.
Book Online
Holidays
Dec. 24-Jan. 2
9am-8:30pm
Ski & Snowboard Hours
Sun-Thu
9am - 4:30pm
Fri-Sat
9am - 8:30pm
Dec. 24-Jan. 2
9am - 8:30pm
Jan. 15-17
9am - 8:30pm
Feb. 19-21
9am - 8:30pm
Ski & Snowboard Lift Tickets
Early Season rates valid from Opening Day - December 23rd.
Night Carpet / Bunny Slope
Helmets are included in equipment rentals. If you only need to rent a helmet refer to pricing above.
Ski & Snowboard Trail Map
Ski & Snowboard
Mid-Week Season Pass
The best option for non-members who plan to visit the mountain throughout the season. The pass covers everyday except Saturday and before noon on Sundays. Restrictions and black out periods do apply. Adult rate $350.
---
Benefits Include
Free lift access during valid pass periods noted above

10% discount on lift tickets during restricted periods

$5 discount on snow tubing tickets on non-holidays, Wednesday – Friday

10% discount on merchandise purchased in the Ski Boutique

10% discount on published Golf Rates non-holidays Monday – Friday, April – October
Ski & Snowboard
Racing
Bryce Resort boasts one of the largest ski teams, with over 60 racers, in the Southern Region. Children may start Race Training Clinics as young as five years of age.
Learn More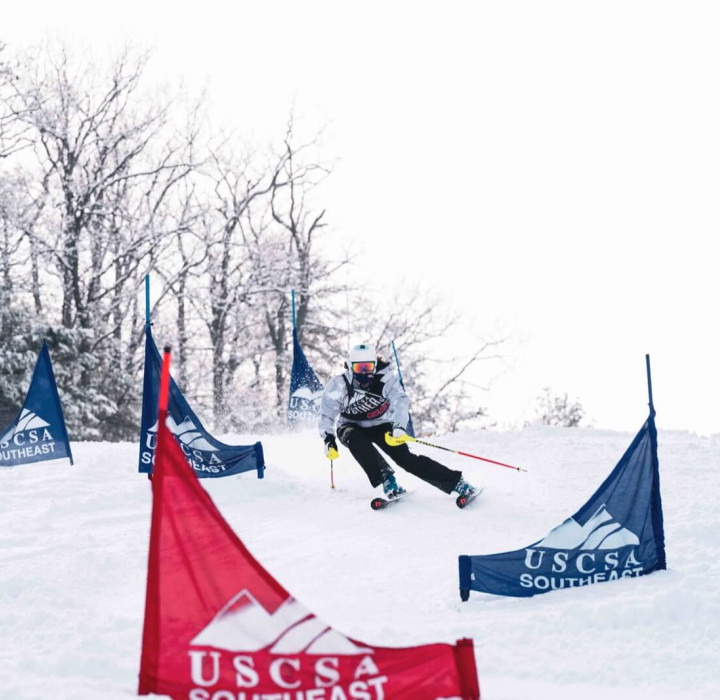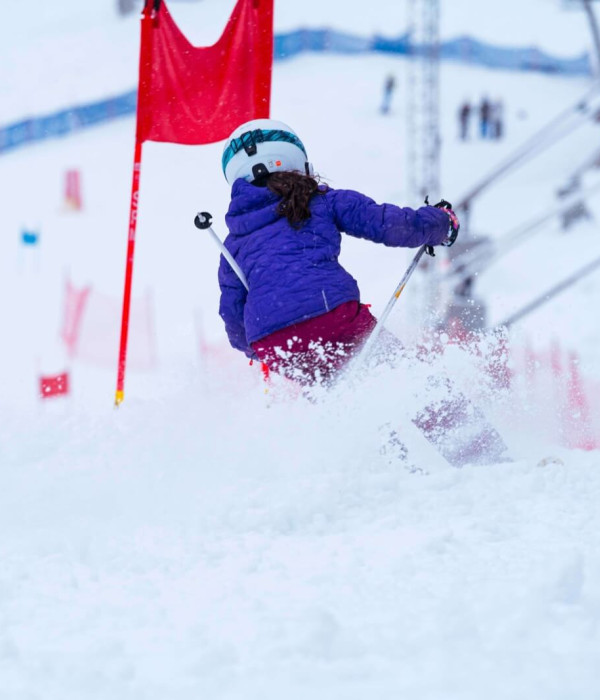 Paradise at Bryce
We couldn't have asked for a much better start to the 2021 winter season. Even with new restrictions in place spirits have stayed high and mother nature has provided plenty of natural snow on top of cold weather for our snowmakers.
Watch the Video
The Latest
Conditions & Mountain Weather Report
Take a look at current conditions, weather, and lift statuses before you visit.
View the Report
Play More
Join the Indy Pass Revolution
The Indy Pass gives snowriders 100+ days of riding at 57 independent resorts across the United States and Canada for just $199! All Indy Pass resorts are independent, authentic, small-to-mid-sized resorts and feature excellent terrain, snow quality and amenities.
Learn More
Member Perks
Resort members enjoy our winter slopes as season pass holders. Like the sound of that?
Become a Member