Bryce Resort
Season Passes
We have one of the longest bike park seasons in the country so you won't regret purchasing a season pass.  Enjoy the trails from April to November and gain access to discounts on events and merch.  Limited supply so don't wait!
Bike Park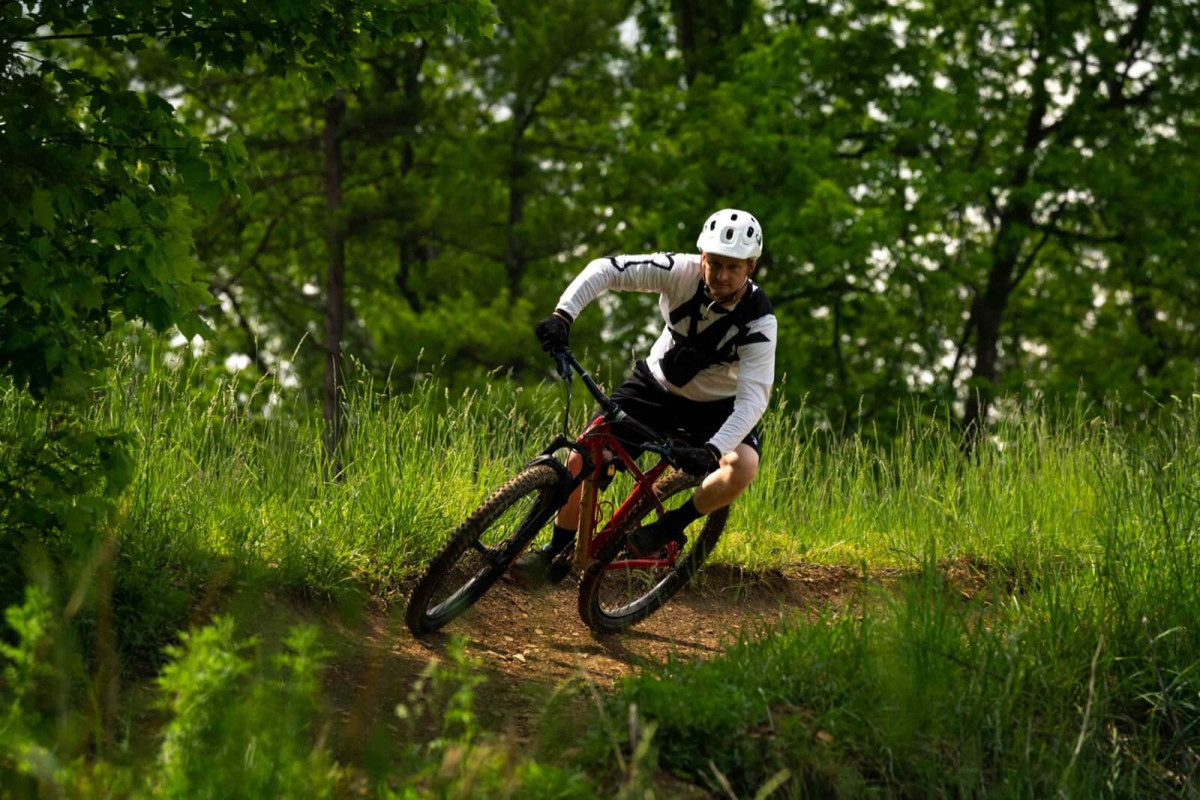 2021 Season Passes are Sold Out
While season passes may be sold out, you can still enjoy the bike park with a day pass. Grab one before you visit here.
Membership